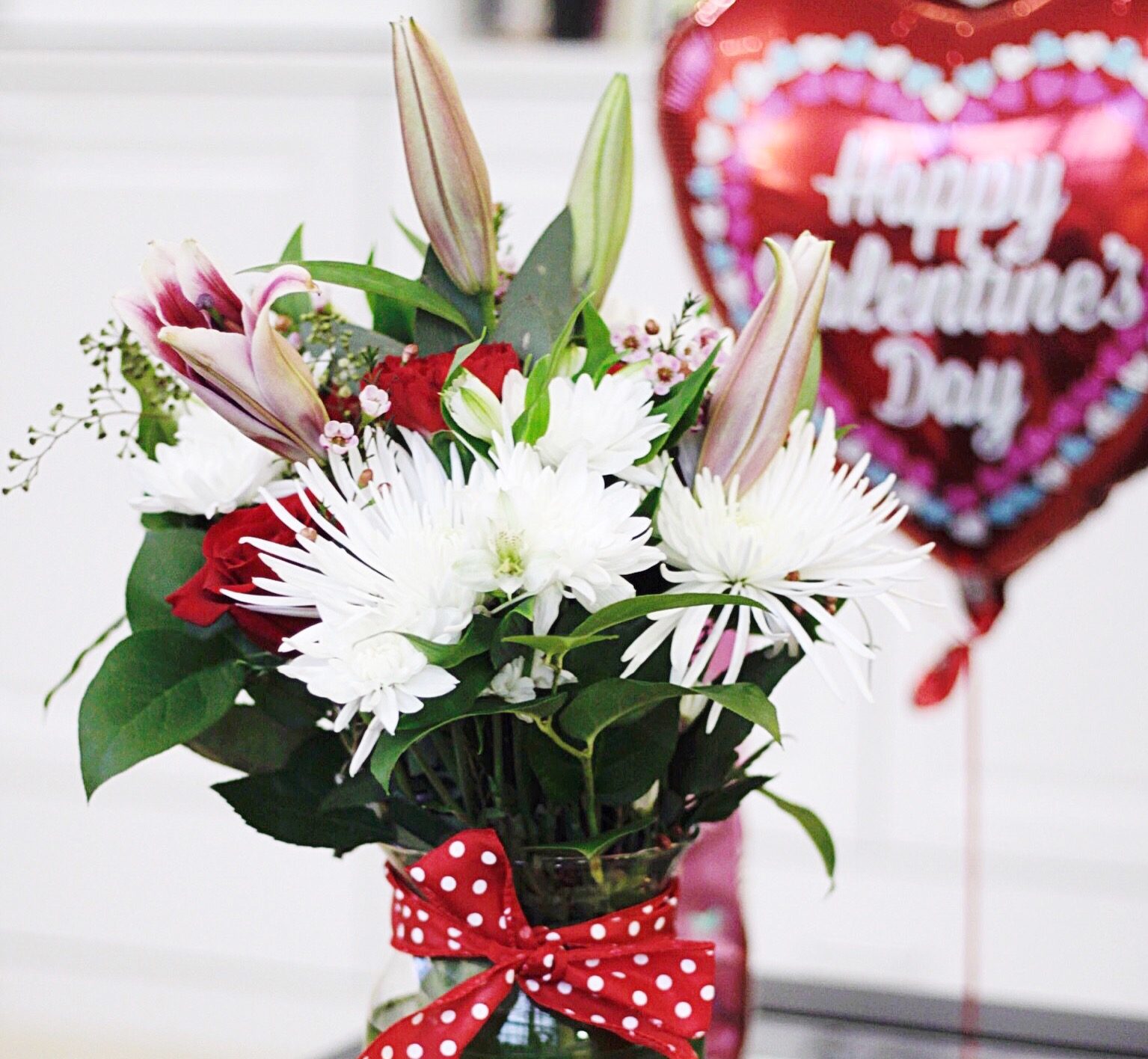 Act Like a Lady, Think Like a Man…It Changed My Life
In 2012, I was on a part-time work furlough that led to more daytime TV watching than normal. I started regularly watching The Steve Harvey Show. I admired Steve's honesty with women who were searching for Mr. Right and when he mentioned the book he wrote for his daughters, Act Like a Lady, Think Like a Man, I thought I would give it a shot. I remember being pretty early on in the book when I realized that my three-year-long relationship with an acquaintance from college-days was not giving me what I needed and fulfilling my goals and dreams. And, along with that, it became rather apparent to me that a male friend I had been introduced to in April of 2010 was actually exactly what I needed. I had skipped over him at the time primarily because appearance threw me off (tattoos and unruly hair just weren't my thing, and what I thought I should take home to the parents).
Now, I find people have either a love or hate relationship with Steve Harvey. I mean, he is a comedian by nature. And, he may not be the best author on the planet. But, the fundamentals of the book are the key. And, please don't assume the movie, if you've seen it, is the book. The book is the principals. The movie is a Hollywood-story adaptation of the principals.
Soon after completing the book, I gave that unruly-haired man a chance, and 7 months later we were engaged and just 9 months after that married. We have our high's and low's just like any couple, but I know in my heart that we're both in this for the right reasons and on the same goal path as one another. We work as a team, are best friends, and I couldn't ask for a better life partner.
In late 2015, we welcomed our daughter into the world. It's amazing this little girl is half of each of us, and she is whole. And, we work at this parenting thing equally as hard, but in our own unique ways.
I just wanted to take a minute out and remind you that if you are in a dead-end relationship and are fearing getting out and facing the uncertain or you find yourself single this Valentine's Day, that there is hope. You may need to educate yourself on what you need to know to find a man who is ready to settle down, is ready to settle down with you, and is in it for the long haul.
I took that gamble and it paid off. I hope it does for you too.
P.S. Did Act Like a Lady, Think Like a Man influence your life too? If so, I want to hear in the comments below!
Social Follow and Share
Saving Amy is a participant in the Amazon Services LLC Associates Program, an affiliate advertising program designed to provide a means for sites to earn advertising fees by advertising and linking to amazon.com.