Joint Venture & Guest Blogger Information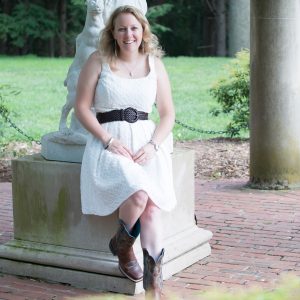 Interested in reaching the Saving Amy blog and social media audience? I would love to mutually work together!
Ideas
Joint Ventures (JVs) / Promotional / Coupon Codes*
Giveaways
Guest Bloggers**
*Joint Venture Disclaimer:
I will not promote products that I do not already use or need myself. In the case of a product that I have not used or needed before for myself or my family, I will not consider offers that do not align with my needs, wants, and audience.
**Guest Blogger Guidelines:
Content should be relevant to my audience, therefore on any of the following topics:

Central Maryland / Washington D.C.
Saving Money / Deals
Do-It-Yourself (DIY)
Family
Fashion (Adult & Young Kids)
Food & Beverage
Gifts
Home / Lifestyle
Travel

Content and suggested titles are subject to editing, mostly for grammar and spelling, as well as search engine optimization (SEO).
Links within content should direct traffic to your own site, no affiliate links. Saving Amy's own affiliate links may appear on the page, along with a disclaimer.
Photos need to be of professional / high quality to be used along with your content.
Content minimum: 500 words.
Content maximum: 1,000 words.
Contact / Request Media Kit and Rates
Interested to learn more or work together? Contact me: