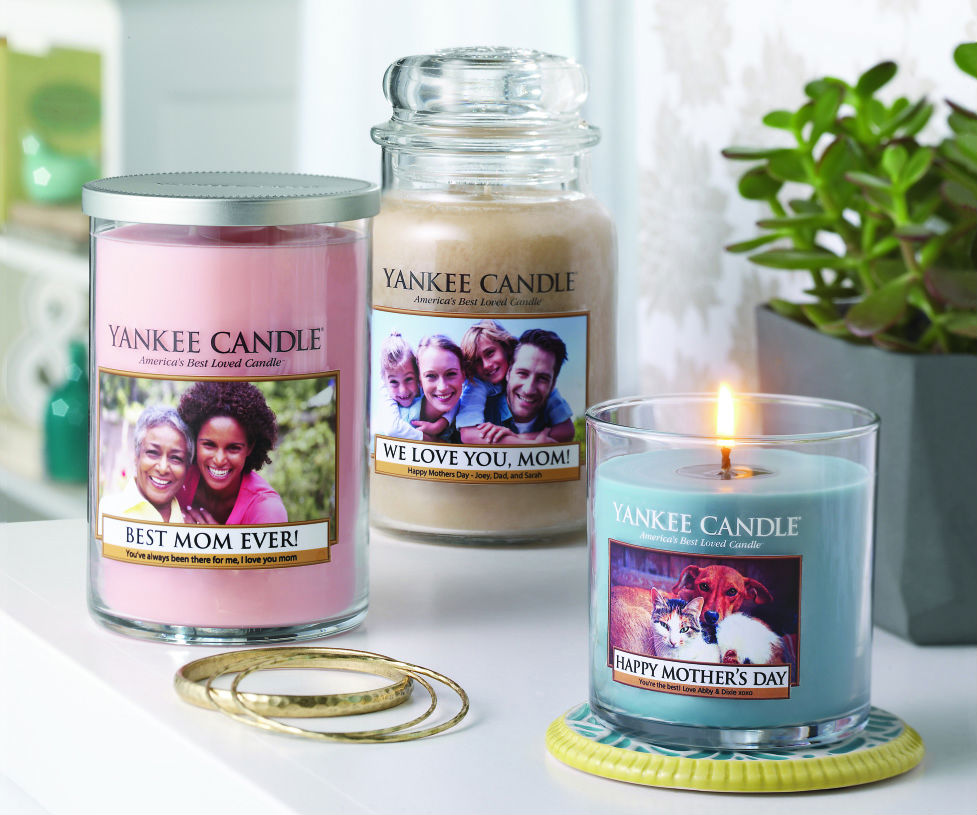 Custom Yankee Candles Make a Great Gift
You can order as few as one custom Yankee Candle to give as a gift.  Great ideas for wedding favors, wedding attendant thank yous, wedding or baby shower favors, birthday gifts, Mother's Day, corporate thank yous, daycare, teacher, and bus driver thank yous, Christmas gifts, home buyer thank you, and so much more!  Gosh, if you really wanted to, you could pop the question with one.
Custom candles are available in four sizes.
There are two dozen fragrances currently available for customization.




For best results, upload a high-resolution photograph or scan of your child's artwork.  You'll also get to come up with a name for your candle too.
2016 pricing follows.*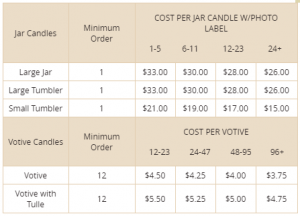 Shipping either to yourself or direct to the recipient starts at $9.99.*  Sales tax is applicable in most states.  Check Yankee Candle's web site to find out guaranteed ship by dates.
My total came out to $44.51 for a Large Tumbler with the lowest-cost shipping and Maryland sales tax.  I really think my baby's grandmother is going to love her Mother's Day Gift in Vanilla Cupcake.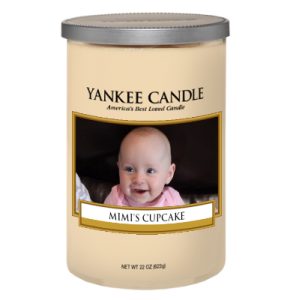 *Check YankeeCandle.com for the most up-to-date pricing on their products.
Many of the Yankee Candle fragarence names are Trademarked or Registered names.