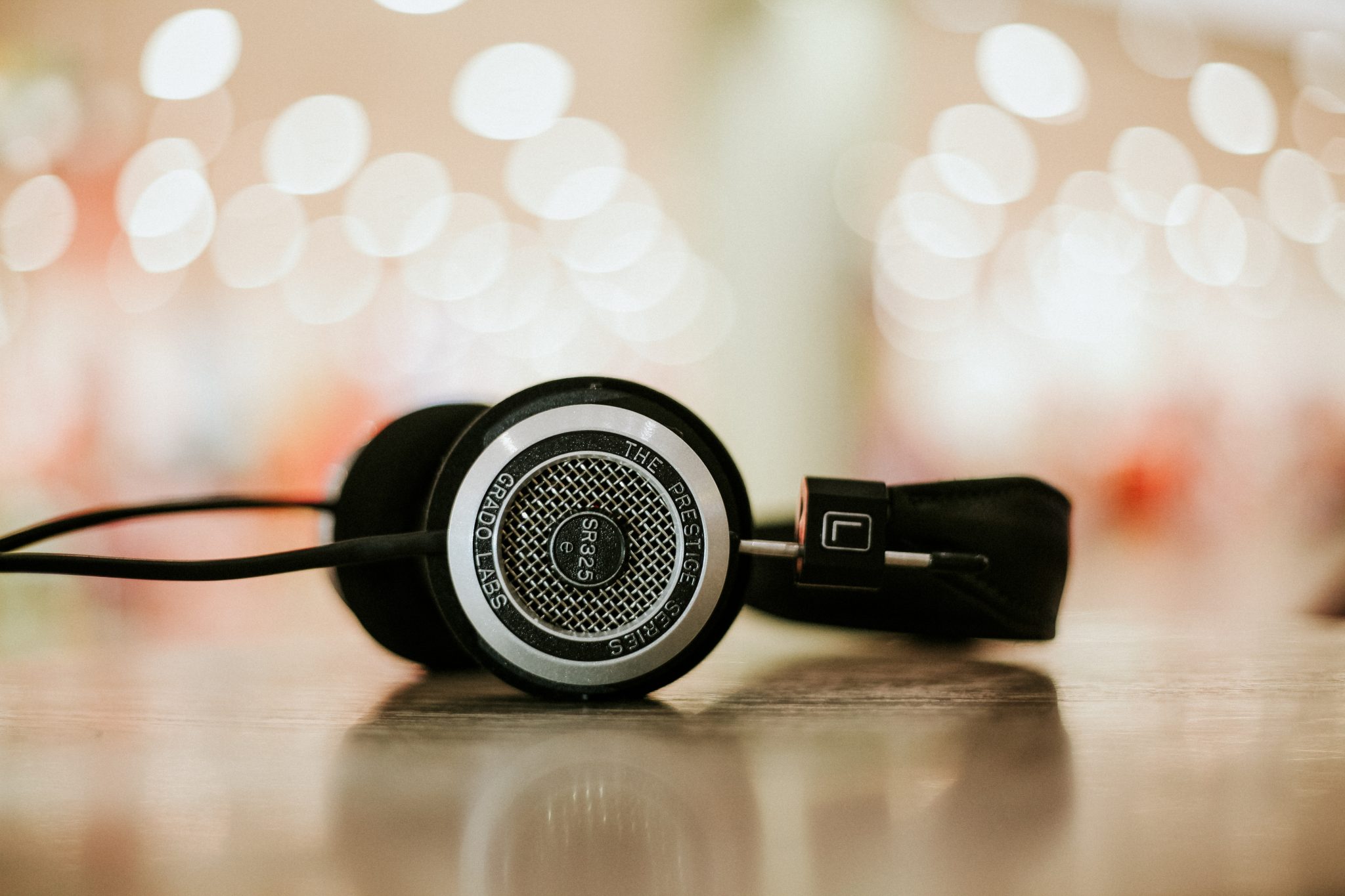 My Favorite Free Podcasts
Oh, about 3-4 years ago, I became obsessed, if you will, with the Clark Howard podcast. The husband and I were starting our lives together and budgeting and wanting to scale back expenses, especially as we combined them. The podcasts were replays of the daily Monday-Friday radio show syndicated across the country, for the Atlanta-based personal finance guru. In that span of time, we installed residential solar panels, dropped traditional cable TV, increased and further diversified retirement savings and rainy day savings contributions, maxed out HSA contributions (while we had access to one), opted into dependent care FSA, established and funded a 529 educational savings plan, switched to Amica insurance for home and auto (I'm also a Consumer Reports fanatic too), signed up for term life insurance, created wills, installed several IoT devices throughout our home to help with energy consumption and preventing crime, and sold back our VW Golf during the VW emissions scandal. There are probably many, many other things I'm forgetting from having listened to the show over the years. I'm not sure what I would do without all the great advice. And, honestly…my only regret was not tuning in sooner!
The other reason I started tuning in was because my 2011 vehicle came equipped with USB and Bluetooth technology, which made it really easy to listen during my daily drives.
This year, my podcast collection has grown. Most of the newer ones I found out about through magazines or enewsletters that I subscribe to. So, I thought it was high time to share a few of these goodies with you. And, please, tell me about your favorites in the Comments below!
Personal finance: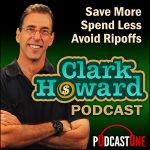 Clark Howard (Archive)
Frequency: Daily, Monday-Friday
Length: Approximately 35 mins starting in mid-2017 (due to personal life changes, and the request of podcast listeners to not hear repeat episodes); formerly 2 hrs (which is actually the format that I preferred so I knew I was hearing the full day's radio show, even if there were clearly-labeled repeats)
Premise: Save more, spend less, and not get ripped off. No sponsors, he and his team pay for everything that they test and recommend. (Similar to the Consumer Reports model, which he's a big fan of). Talk show with live callers.
By: Clark Howard
Business: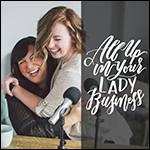 All Up in Your Lady Business (Archive)
Frequency: Twice a Week, Mondays & Thursdays
Length: Approximately 30 mins
Premise: Jessica Stansberry, a self-proclaimed business nerd and Jaclyn Mellone, a personal branding strategist, co-host this show for female entrepreneurs. Combination of sharing their own knowledge, advice and interviewing other females killing it in the business space. There is a bit of swearing on this show, wouldn't advise having it on so the kids can hear.
By: Jessica & Jaclyn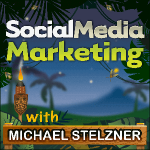 Social Media Marketing (Archive)
Frequency: Weekly, Friday
Length: Approximately 45 mins
Premise: Same great content as my favorite social media news site, Social Media Examiner. Designed to help busy marketers and business owners discover what works with social media marketing. Content for both the novice and the expert and pairs well if you're launching your own web site or blog. Talk show with featured guests.
By: Michael Stelzner
The Flipped Lifestyle (Archive)
Frequency: Weekly, Tuesday
Length: Approximately 35 mins
Premise: Work less, live more. Build and grow your own successful online business. Talk show with featured guests.
By: Shane & Jocelyn Sams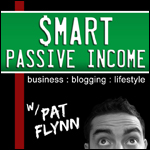 Smart Passive Income (Archive) / Ask Pat (Archive)
Frequency: Weekly, Wednesday
Length: Approximately 60 mins
Premise: Weekly interviews, strategy, and advice for building your online business.
By: Pat Flynn
For the kids: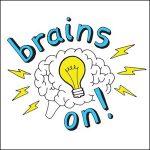 Brains On! (Archive)
Frequency: Every Other Week, Tuesday
Length: Approximately 30 mins
Premise: Science education.
By: American Public Media (different kids co-host)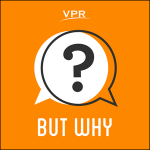 But Why (Archive)
Frequency: Every Other Week, Friday
Length: Approximately 25 mins
Premise: A podcast for curious kids. Kids ask questions, adults find the answers.
By: Vermont Public Radio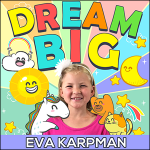 Dream Big (Archive)
Frequency: Weekly, Monday
Length: Approximately 30 mins
Premise: Pursue passions in life and take action to make dreams a reality.
By: Eva and Olga Karpman, Mom and Daughter Team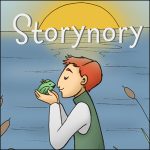 Storynory (Archive)
Frequency: Weekly, Varies
Length: 1-20 mins (varies based on the length of the poem or story)
Premise: Exclusive kids' stories about frogs, princesses, pirates, witches, birds, dogs, and people.
By: Hugh Fraser (UK)
Social Follow and Share
New blog post up: My Favorite Free Podcasts https://t.co/pxEPKRBxUI Add your fav #podcasts in the blog comments! #freepodcasts #favpodcasts pic.twitter.com/AvNnW0qloW

— Saving Amy (@savingamyblog) August 11, 2017
Related: