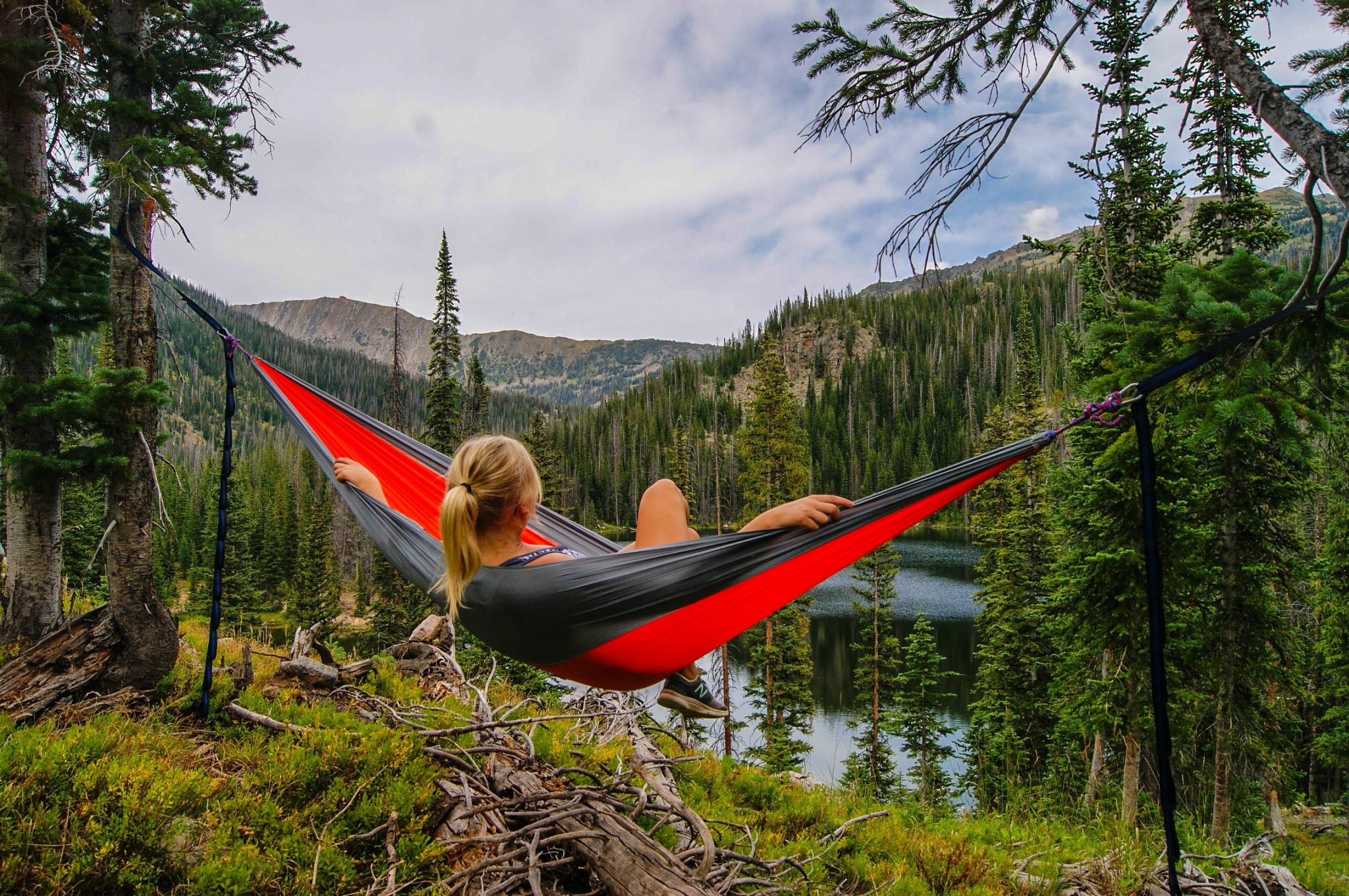 My Top Life Hacks to Gain Back Precious Time
When you reach a toll plaza where you plan to pay cash, always stay in as far right a lane as possible. Better yet, if it's a toll you frequent, get the digital pre-paid pass. They often have designated (faster speed) lanes.
Since Costco Gasoline stations have nozzle hoses that stretch to either side of the vehicle, always stay in as far left a lane as possible. In general, all the pumps to the left of each bay typically have shorter lines. (Don't know what side of your rental car the gas tank is on? Look for the little arrow near your fuel gauge on the dashboard).
When visiting a fast-food / quick-serve restaurant, skip the drive-through line and walk inside to order and carry out. Bonus: exercise.
Always run your day's errands in a circular direction, accounting for open / close times of business locations. Bonus: saves money on gasoline.
You must have heard of the old UPS adage to "never turn left." Try to run your errands in a clockwise pattern, which will have you making more right turns. Bonus: saves money on gasoline.
Check the next day's weather before you go to bed at night and leave out your next day's attire in advance. Do this for your kids too.
Pack lunch? Do that the night before too. Same goes for kid lunches.
On a diet? Look up a restaurant's menu online in advance to plan out your meals. This will also help you to write down what you eat (and stick to it) in your diet journal. Consider ordering ahead. Bonus: you often won't be tempted by the point-of-sale (POS) / upsale items at the register.
Designate a time and day of the week to consistently grocery shop. Take a shopping list with you, accounting for your week's meals. Bonus: you'll save money from dining out or last-minute unnecessary shopping trips.
Jot down your typical day's time consumption for all activities. See where you can scale back.
Use smart phone application Waze to get everywhere you're going — even the shortest of trips. It'll most often take you around traffic. Bonus: you'll know where the speed traps are.