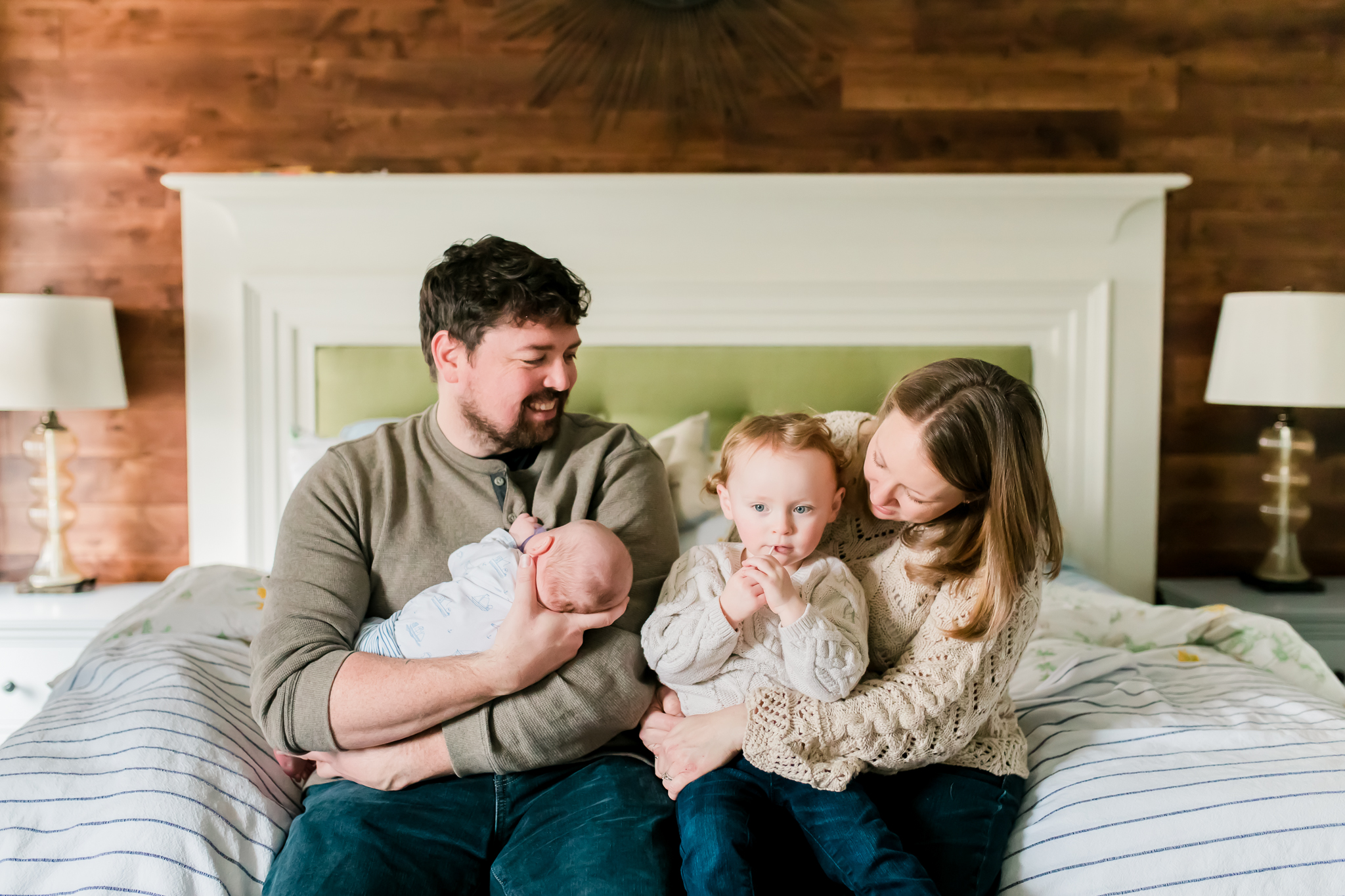 Who Exactly is This "Amy" of the "Saving Amy" Blog?
I wanted to take a moment (well, maybe more than a moment, depending on how much you'd like to learn) and introduce myself. I figure if you're following me on social media and/or regularly reading my blog posts, you may be interested to learn a bit more.
If you write about what you're most passionate about, then everybody has something to blog about.
Location & Exploration
Though I was born in the south (U.S.), I have lived in a variety of places in Maryland much of my life (including Western Maryland, the Eastern Shore, and most recently Central Maryland). Soon after completing my Bachelor's of Science with a concentration in Business Administration, Marketing with a Studio Art Minor at a University of Maryland system school, I established my first organization, the Atlanta Outdoor Club (AOC) in 2000. I was really into the outdoors and looking for other folks to explore those interests with me, while saving money by sharing costs on excursions. The club quickly took off and I think was around 900 members or so when I abruptly relocated back to Maryland in late 2001 due to a job layoff. It later grew into the thousands of members. In 2003, the Maryland Outdoor Club (MOC), of similar "nature," followed. I lead the organization for several years, and gained 8,000 members in its lifetime.
Self-Taught Web Coder
When I first founded the AOC, I was a year or two into teaching myself to code HTML, and later CSS (cascading style sheets). The entire site was static, and the membership processing was 100% manual at that time. It helped that my first job out of college was in technical support at a web hosting company, so I learned all the in's and out's of domain registration (that's back when Network Solutions was the only company you could register domains in the U.S.!) and about shared server web hosting. By the time I was laid off from that job about 3.5 years in, I was then in the Marketing department running our corporate web site (and several other hosting companies that were purchased and merging together too). I watched the business tank as there was no eye being kept on the expenditure of money. I later learned a bit of ColdFusion and ASP, of which the latter was used in the back-end of the MOC site.
SEO Guru
Now, back in Maryland, I helped to start a business and web consulting company, which I left three years later to pursue a job in the online publishing industry. At the online publishing job, I helped to run several B2B web sites that corresponded to print publications. I learned about keeping titles concise, about search engine optimization (SEO), and search engine marketing (SEM), and pay-per-click (PPC). A couple of years into that job and an acquisition and corrupt leadership lead to my leaving to pursue a career with an enterprise SaaS hosting company that had recently been acquired by AT&T. I worked in the Marketing department. I was not cut out for the scale of a large business (it was hard to make things happen quickly and/or do them myself, we hired and managed vendors for most of the work) and when we were forced to train for 80 hours (40 in person in San Diego) to cover for union workers should they strike, and saw my work location was to be Indianapolis for no clear period of time or pay I took an opportunity to work for my previous online publishing manager's new company. It was also a short drive from home.
WordPress.org Aficionado
I was at that job for about 4.5 years, and it being a small business, wore many hats and learned many more online skills that I still use today. We worked on both Drupal and WordPress-based sites, and my love for WordPress really grew tenfold. This was about the time, I decided to take the leap and convert my personal static web site into a WordPress.org site (I hosted at a company of my choosing) and additionally a site for my then blog: "MOCIAPS: My Other Car Is a Pirate Ship." I never really dedicated enough time to it, or devoted much thought into the content I would write about. It was random and eventually I just didn't have the energy for it. I did, however, manage to make a connection with the Howard County, Maryland bloggers "group," HoCoBlogs.com, where my content is still syndicated today.
Personal Life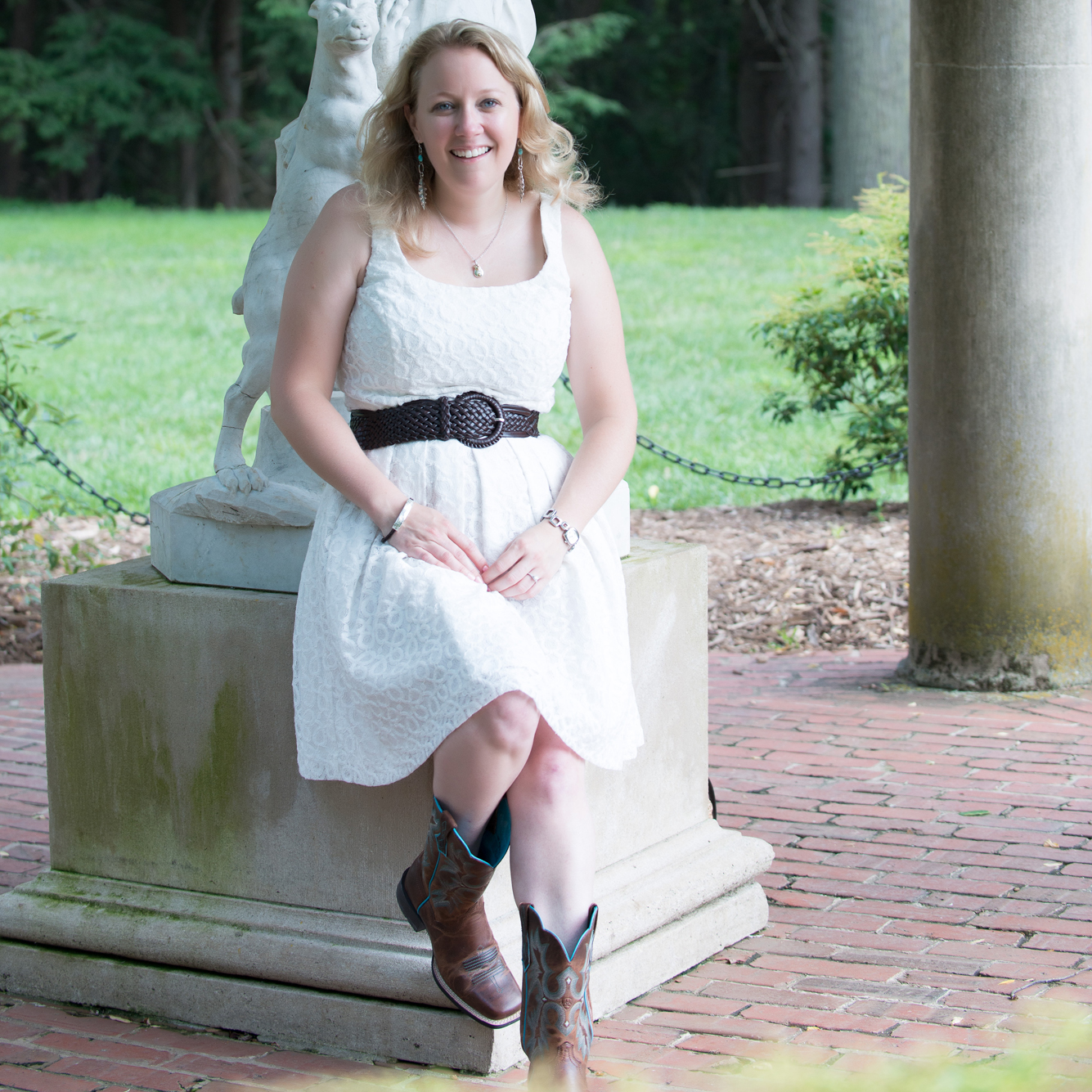 In 2009, I met my now husband, by way of a former roommate of mine who was dating his best friend from college. In late 2012, we started dating, mid 2013 got engaged and mid 2014 married. The following year, we welcomed our daughter. During much of this time, I played around a bit with my iPhone and started to subscribe to the Clark Howard podcast (I had heard of the personal finance guru from my brief time in the Atlanta, Georgia area). I got really into it. Suddenly, I was coming home every day from my drives to and from work chock full of ideas on ways my husband and I could cut spending, budget, and really start setting aside for the future. We were doing a pretty good job already, but knew we could do much better. I became a walking advertisement for the podcast and my learnings from the show. That's when it dawned on me, I finally had a purpose and direction for my blog. I relaunched it with a more purposeful name, "Saving Amy" since I've been obsessed with coupons, deals, and saving money from a very young age. I started a list of content I wanted to write about, which was primarily the stuff I got asked most often by family and friends, or was just well-versed in. I prioritized the list. But then I found it hard to find time to write the content with a newborn in the house. So, after sitting down with the husband with this wild idea to really dedicate time to and grow this thing, monetize it, we found time in our schedule that would allow me to devote the necessary time while he spent one-on-one time with our daughter. A win-win for us both. I credit the fact that I have an extremely supportive husband (he's often reviewing and helping me with my content) and my "Wednesday nights off" with really taking this blog to the next level. I try and post about once per week or three to four times per month, sporadically.
I try to live life with an "it could be worse" attitude.
Online Community & Advocacy
In late 2013, I moved onto my current job after another layoff. I've been here over four years now. The first year I worked in an account management role and supported clients who used our SaaS advertising / marketing technology DMP (data management platform), and quickly settled into a Community Manager position where I've been for the past three years. I manage and curate content for an online community for our clients to get answers quickly and around-the-clock. Soon after my daughter was born, I also took on running a monthly email newsletter to our client base as well as our advocacy gamification platform. My role evolved more into a customer marketing role and my title updated to Community & Advocacy Manager. Though my work does have a marketing angle to it, I do my best to take all marketing "fluff" out of everything I curate. People who read and digest content online don't want to read the marketing fluff. They are short on time and want the facts. I am really enjoying my time here, my work, management (especially my direct manager, who though offers guidance is extremely hands off with his approach to me managing and executing my own work and time management), and how the team has supported me through my family building efforts.
Personality, Interests & Expertise
So, I feel like I've been real heavy so far on my career aspect of things, I haven't dedicated much time to the things that make me tick outside of work. I already mentioned being into the great outdoors and socializing, and I'm sure you could have guessed it from my original blog name, I'm really into what I like to call "Disney-fied Pirates." The pirates thing came from being raised as the daughter of a huge Jimmy Buffett Parrothead. I literally grew up on his music. And, you can see I have a bit of entrepreneurial drive in me from founding the outdoor organizations. I also have spent time more recently learning to take my DSLR camera out of automatic mode. I spent many years of my childhood in art lessons, but they were rather focused on pencil as my medium. I never took a photography class in my life, but I love to practice it and see what resonates with people (Instagram). Though I am self-taught, I'm very open to constructive criticism, as it will only make me better at the photos that I take. I also consider myself a Type A, super organized and detail-oriented person. That may drive some folks crazy (my husband for one), but it allows me to be more efficient, effective, and productive in all things I do. I "save" myself time. I've held nicknames of "Spreadsheet Queen" because of my love of making lists and using Google Sheets for anything and everything, as well as the "Facetrix" because of my love of social media for both personal and professional use. I do a lot of weekly reading in this area, and listen to podcasts, to stay abreast of the latest in the world of social media (I was an extremely early Twitter adopter). I find that I associate best with problem solvers (not "creators") and healthy (not "toxic") friendships. I don't mix well with "fake" people and you'll find I don't wear a lot of makeup. I'm about as down-to-earth and natural as they come. I also love to travel and explore new places, mostly with my growing family. I have a love for craft beer and homebrewing. Finally, to know more…I spent countless hours in my dad's basement woodworking shop as a kid…so much so that when it was time for me to become a homeowner, I was able to tackle most things myself or with little assistance. My husband also has enthusiasm for doing things himself, which makes us a good pair for DIY projects in our own home. You'll find many of these interests and areas of expertise intertwined in my blog content.
What's Next?
I'm in the process of becoming a second-time-mom (STM) with our baby boy due in just a month. There may be some breaks with the blog as a result.
Going forward, my focus with "Saving Amy" is to really help you, the reader, save both time and money on the things you need and want to live a good life. My content ideas queue is always around 150 lines long (no lie!), and little by little, I'll knock through that list with the content that solves the biggest needs or applies to the most people first. I determine this by the questions I get asked by family and friends…as well as you, my readers! So, please take a minute and Comment below. I want to hear what your favorite content of mine is or what you'd like more of.
I'll also be launching my email newsletter soon too. Subscribe here:
Have questions? Want to connect? Reach out: amy@saving-amy.com
Social Follow and Share
Hey y'all, it's high time I do some #fridayintroductions — learn more at: https://t.co/lLyZ9DDJkY #savingamyblog #momblog #diyblog pic.twitter.com/Hpb0osMdyb

— Saving Amy (@savingamyblog) October 14, 2017
Family photo by the very talented C. Tundo Photography.