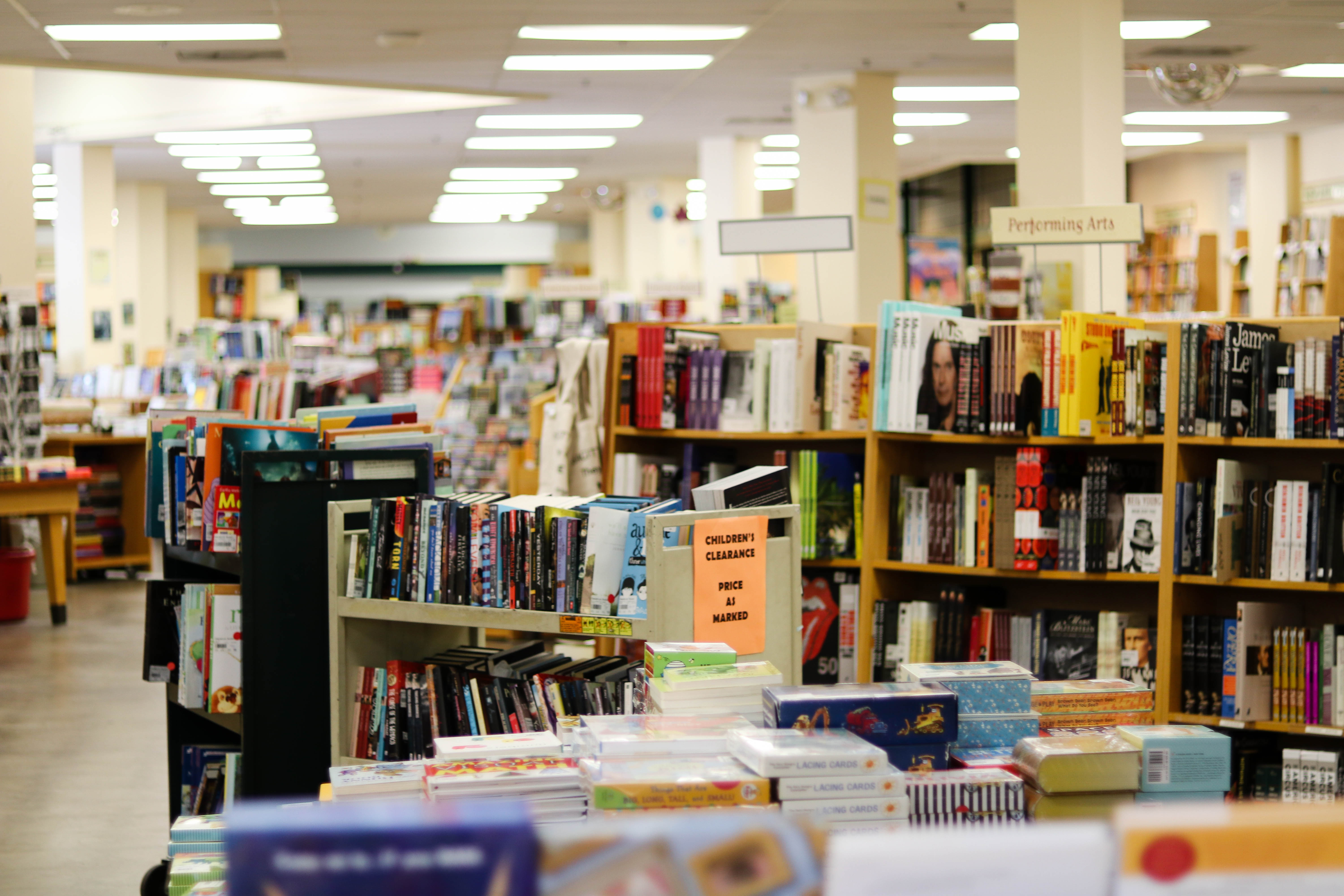 Visit Daedalus Book Warehouse for Book & Gift Savings
When I first moved to Howard County, Maryland in 2004, my work commute passed by Daedalus Book Warehouse (up against MD-32) daily. It wasn't until a couple of years later that I remembered to look it up and see if they had a store open to the public and their hours. I suppose my first trip there was about 6 or 7 years ago now. It was a gold mine for a book lover and a super-saver like me.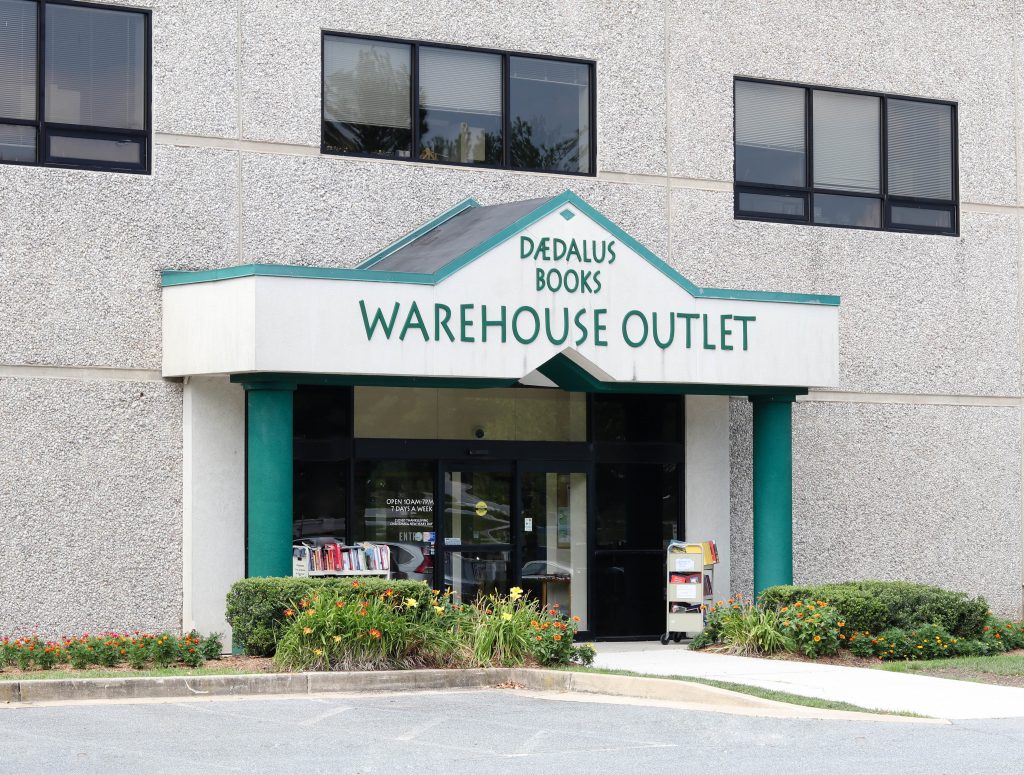 Over the last several years, I would say I get there a handful of times a year, often bringing friends and out-of-town family along. I tend to visit most often when I'm shopping for something specific (travel books, kids books, or the book we sent my folks in 2015 to let them know we were expecting). They really have most every category of books, as well as music, movies, some educational children's toys, and plenty of gift-type items too. The staff has always been wonderfully attentive and knowledgeable, when I need help looking for something specific. Know that they aren't necessarily going to have a lot of new releases…but does it really matter if a book was published a couple of years ago?
We're carrying on the tradition, in both reading and saving money, to our children. Our daughter started getting read to nightly as part of her bedtime routine, as well as throughout the day, the first week she was home from the hospital. My mom even asked our guests to load us up on books with messages inside, instead of cards, at my baby shower (see invitation text). It also opened us up to books I had never heard of before, including the wonderfully written (and illustrated books) by author Julia Donaldson.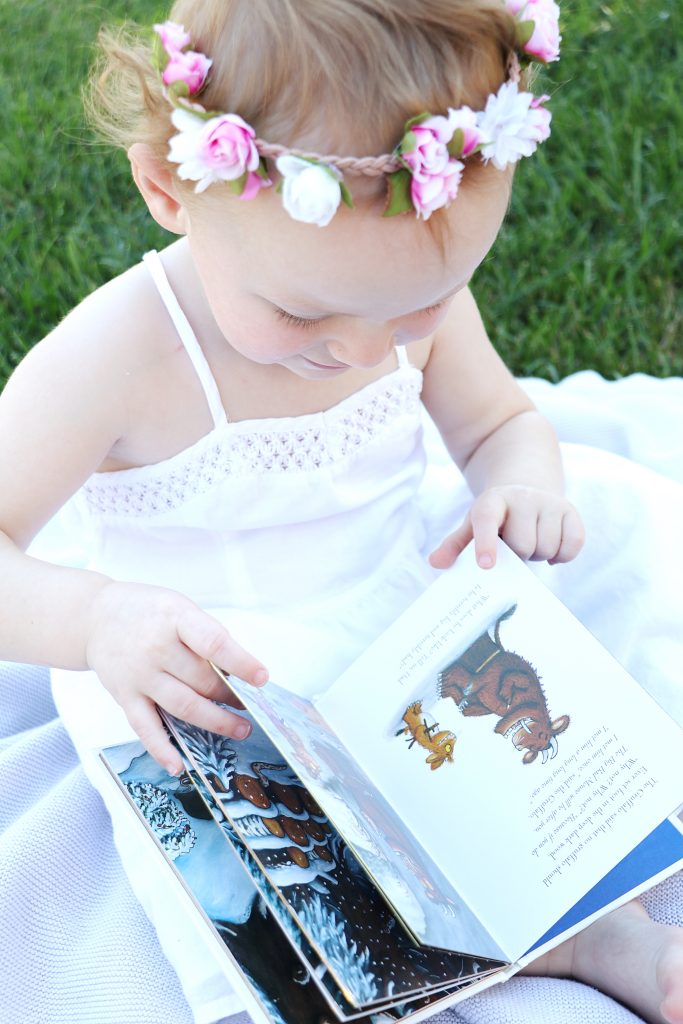 It really doesn't matter how many books we have, we have to cycle through them in her bedroom (second floor), our living room (main floor), and the reading nook in the basement play area…because they get repetitive night after night (and yes, I'm aware of what's coming once favorites set in).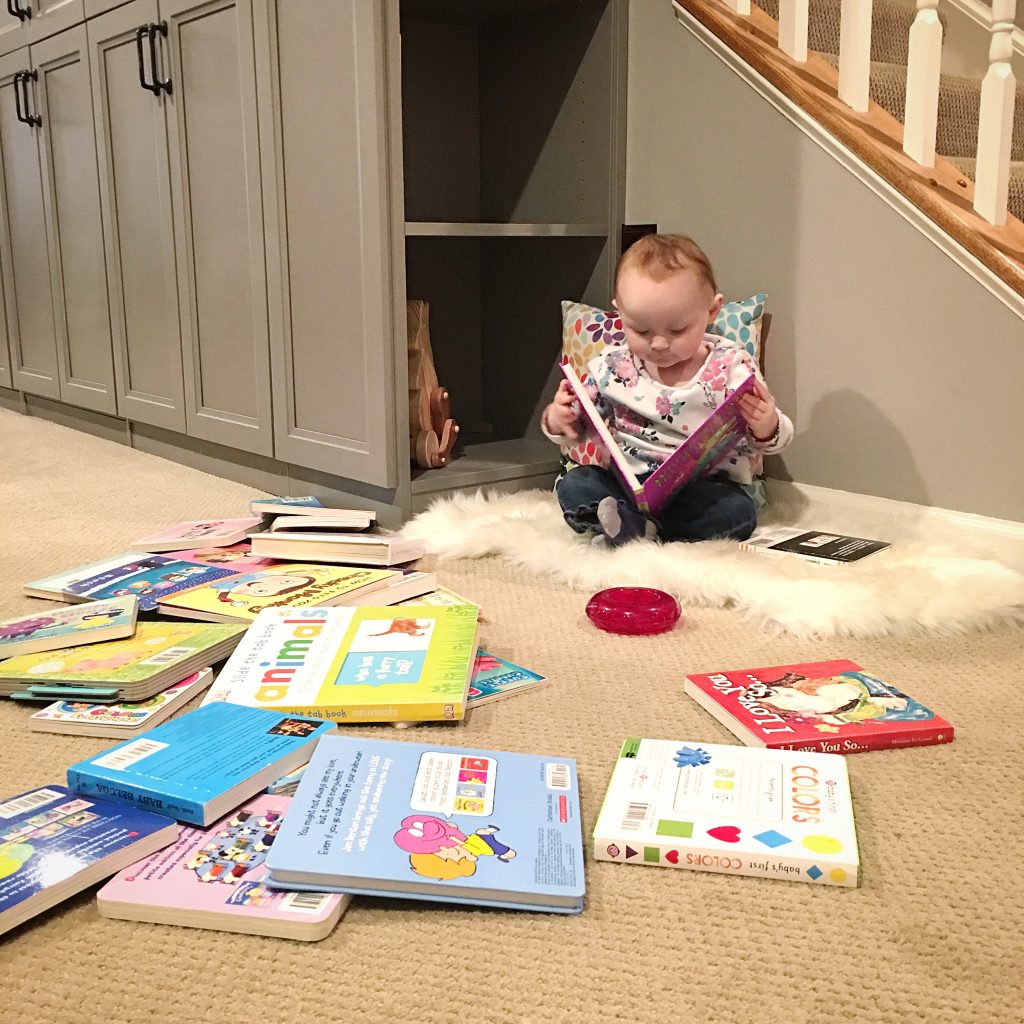 Because we have a bit of a book obsession in our home, I pick up children's books from anywhere I find a good deal. That is often Marshall's, Home Goods, Kohl's, and definitely Daedalus Book Warehouse (DBW).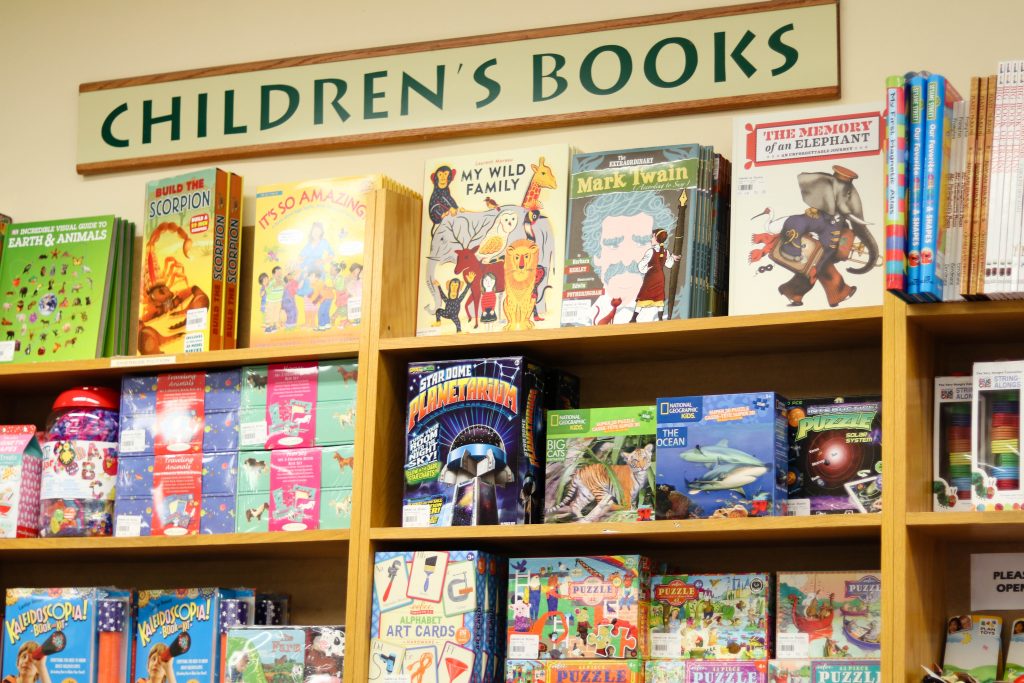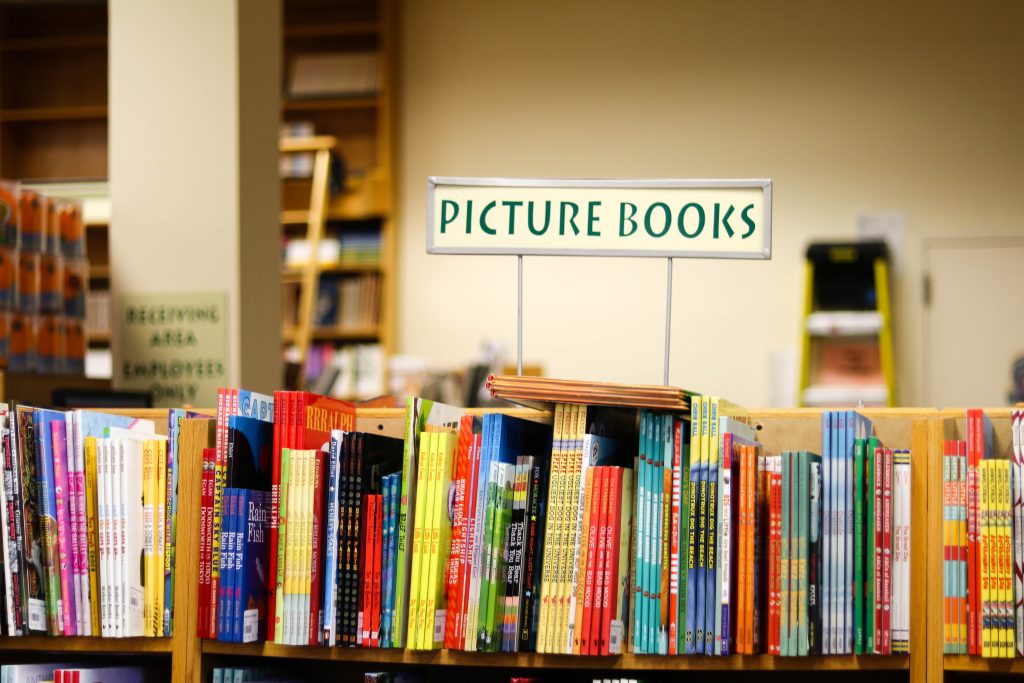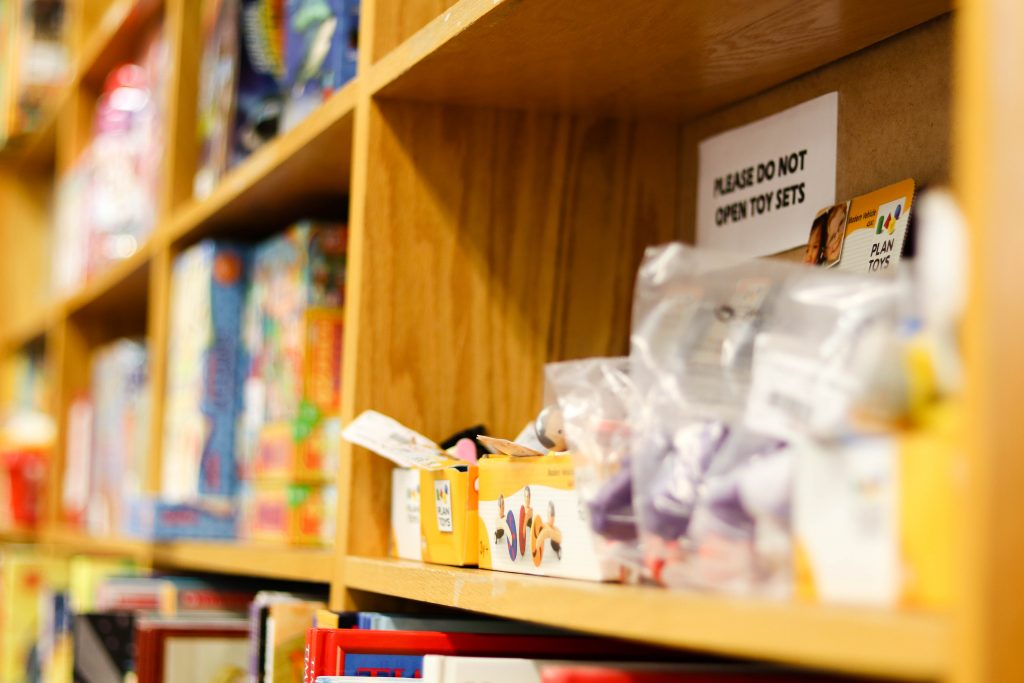 Now, our little is big enough to help us pick out a couple of new additions, every time we make the trip to DBW. During this weekend's trip, we purchased a couple of board books with flip tabs, a 2+ age puzzle for a birthday party we're attending, a gift (counting magnet set) for our little for Christmas, and a book for my brother and his boys too.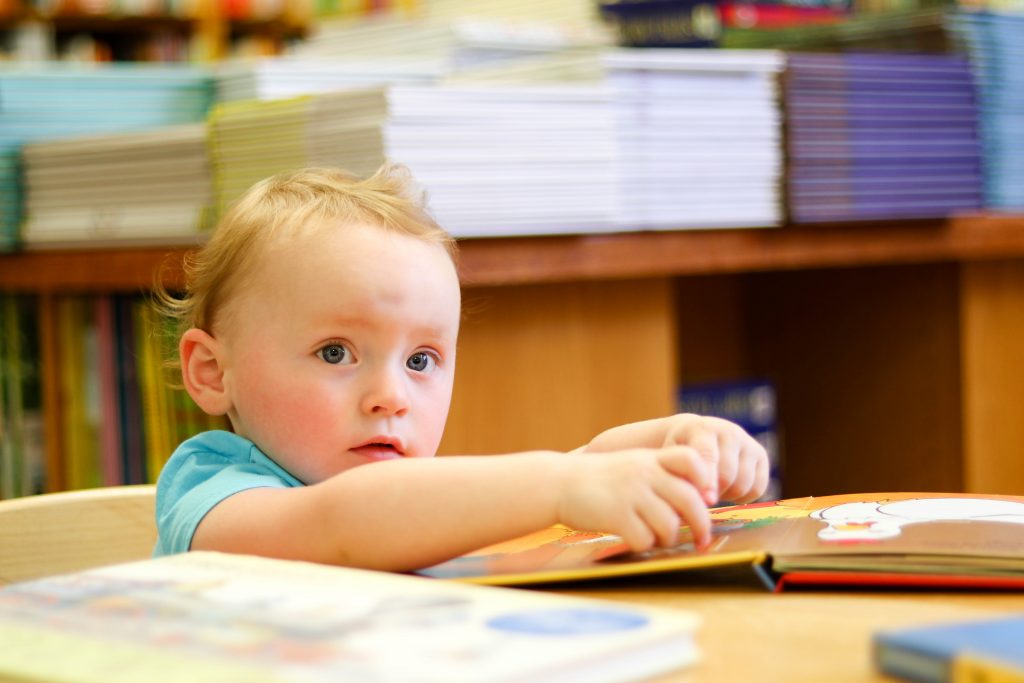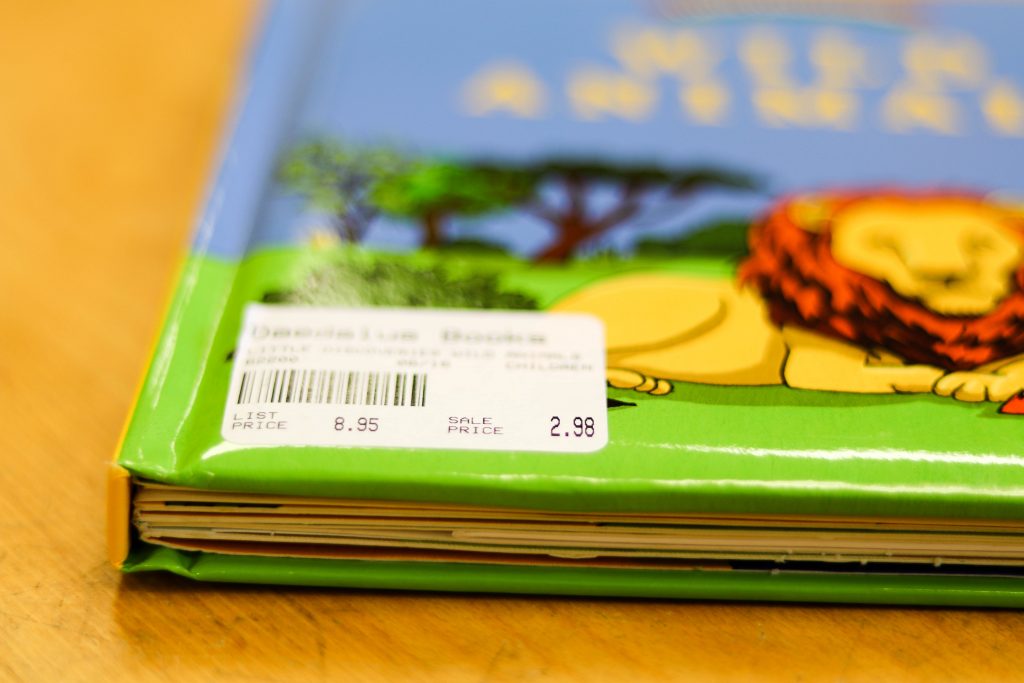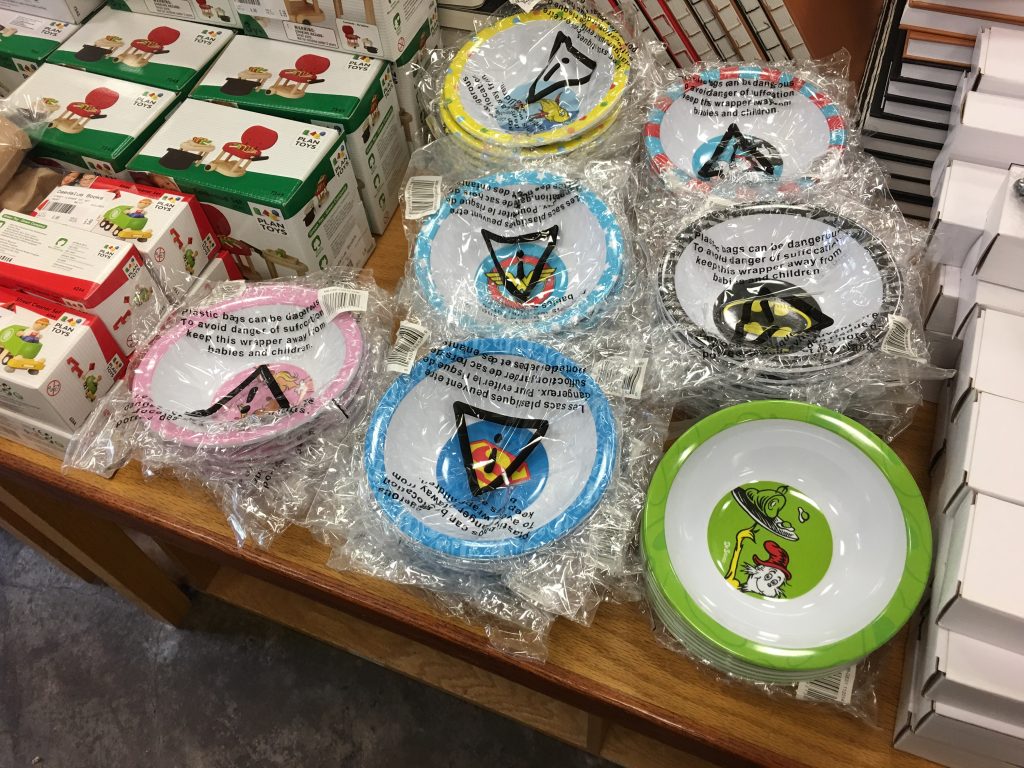 The point I'm really trying to make here…it's not about books, not even about reading…it's about researching big businesses and/or regional headquarters in your local area to see what parts of your life you could be saving money too. We used to have an Ann's House of Nuts Outlet around the corner from Daedalus Book Warehouse and I loved the stocking-stuffer deals I would nab there end of the year, but it was closed down when they were acquired by another company in the Midwest. We also are home to Under Armour (Baltimore) and when I first started to go to their headquarters warehouse years ago, I would find all kinds of deals. But these days, I don't feel like it's much different than their outlet stores in shopping malls around the country. The H&S Bakery Outlet Store (Baltimore) is full of discount baked goods. And, a Wetsuit Warehouse in Williamsport (Hagerstown), MD is helpful for anyone into water sports. There are probably many, many more that I'm forgetting. You have to research what's around you and spend the time checking each out.
And, once you've scouted out the ones that are around you, join their email list and social media pages to be on the lookout for coupons!
Related: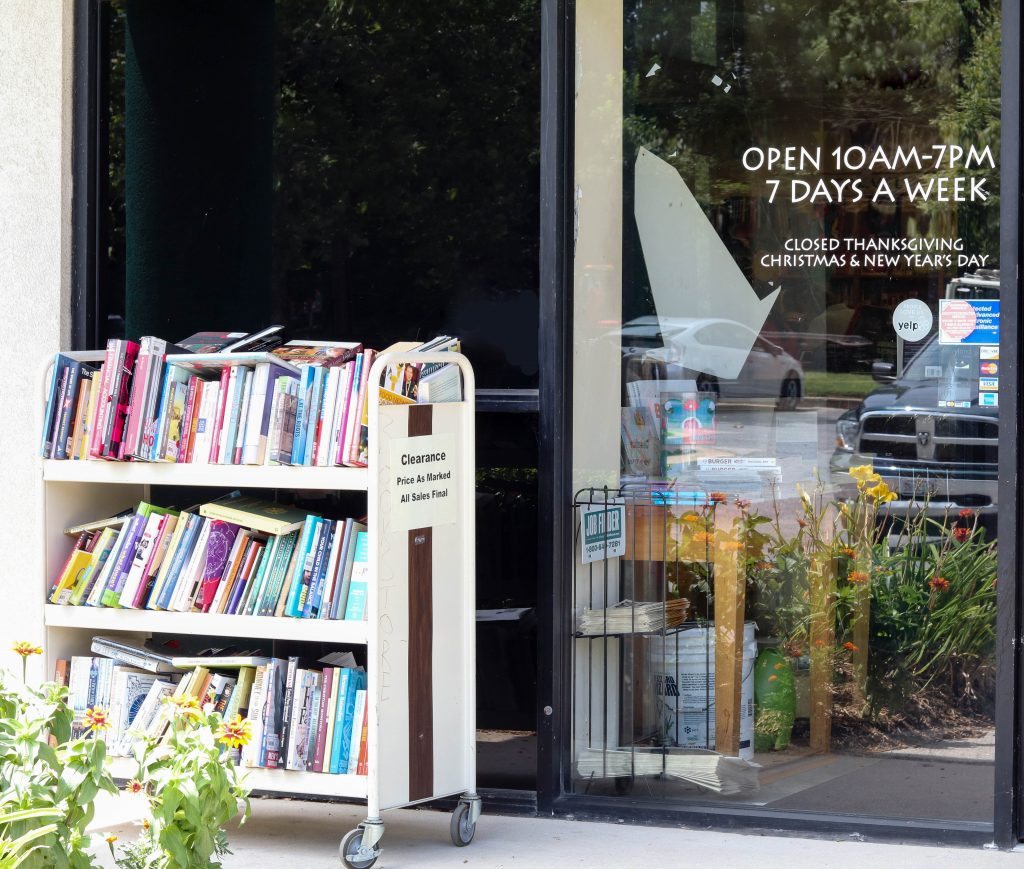 What warehouse or true outlet stores are near you that you love? Let me know in the Comments below!
Note: I may be really passionate about DBW, but I was in no way paid or endorsed to voice this opinion of the establishment. I paid my own money, spent my own time (on several occasions).
Saving Amy is a participant in the Amazon Services LLC Associates Program, an affiliate advertising program designed to provide a means for sites to earn advertising fees by advertising and linking to amazon.com.
Social Follow and Share
Visit Daedalus Book Warehouse in #ColumbiaMD #HoCo for Book, CD, DVD, & Gift Savings. https://t.co/xWfMKQIIQs #discountbooks #booksavings pic.twitter.com/lcryU7nwQD

— Saving Amy (@savingamyblog) July 16, 2017