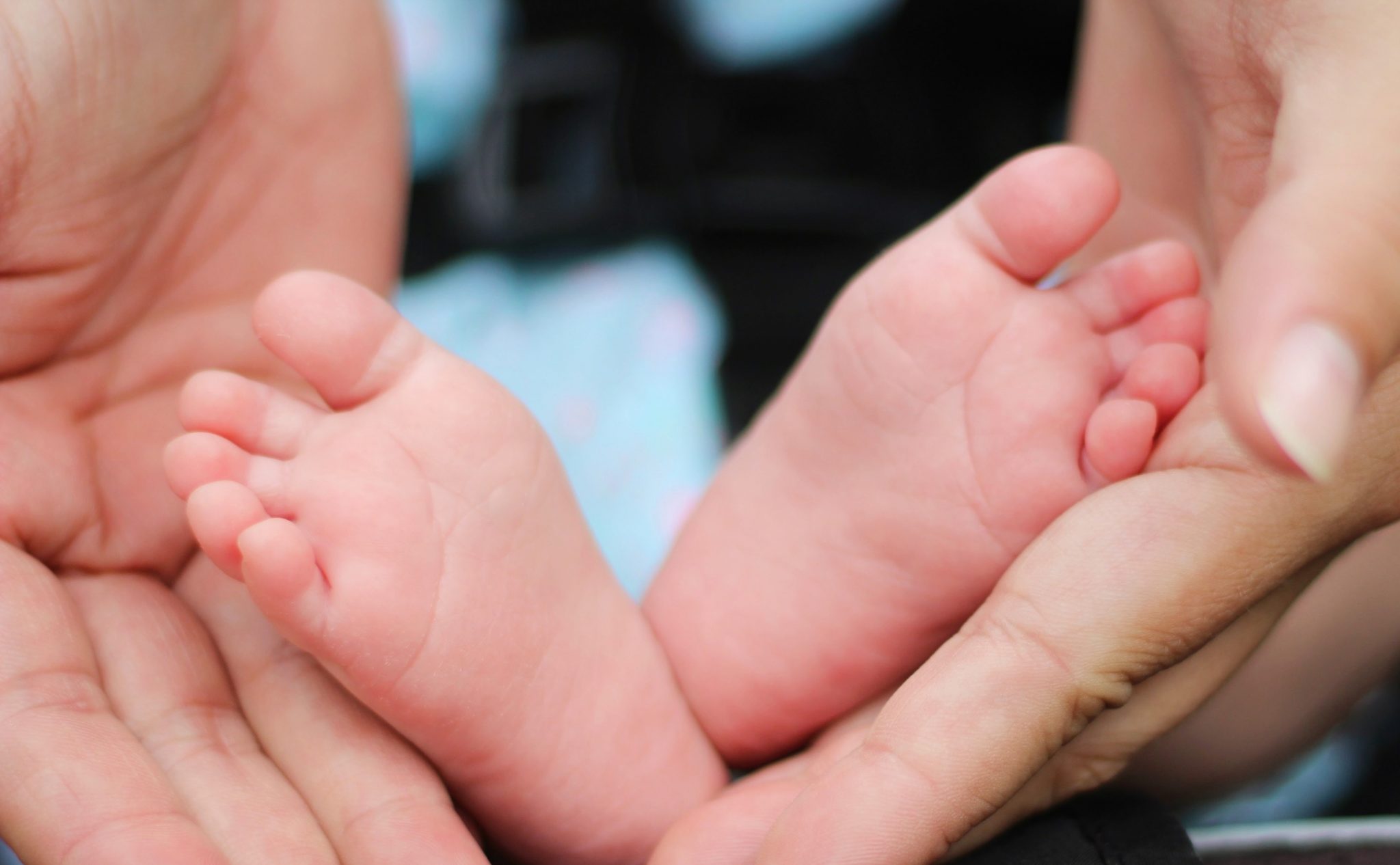 Maryland Kids In Safety Seats (KISS) Program Offers Free Child Safety Seat Inspections
When my first born was due in 2015, and we were in the beginning of the third trimester, I started to investigate options for inspecting that our child's car seat was installed properly. I had heard through the grapevine over the years that you could call on your local fire department for an inspection, which is where I started my search. But, that lead me to a program offered in the state of Maryland, called "KISS," short for "Kids In Safety Seats."
75% of Maryland car seats are installed incorrectly. Is yours one of them?
Click To Tweet
KISS is a non-profit program funded through a federal grant, with the mission to reduce injuries and death among Maryland's children by helping people to obtain and use car seats and booster seats correctly each time a child rides in a motor vehicle.
Based on car seat inspection summaries, about 75 percent of the car seats inspected in Maryland have some sort of misuse. Misuse may include: children riding in the wrong type of car seat, car seats that are not correctly installed in the vehicle, or using car seats that have been recalled, broken, expired or been in a crash.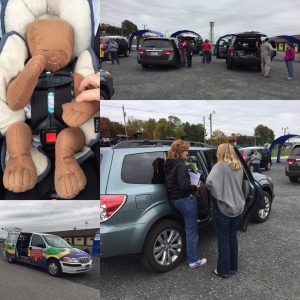 Their most popular service is the in-person car seat inspection events held regionally across the state each month. At these events, certified child passenger safety technicians (often, former police officers or firefighters) will complete a checklist and teach you how to install and use your car seat correctly. Appointments take approximately 45 minutes per car seat. You should pre-install the seat(s) to the best of your ability and bring both your car seat and vehicle owner's manual to your appointment.
The one I attended, I didn't need an appointment for – it was setup as a "drive-through" style. It was being held near the TotSwap baby / kids consignment event taking place at the Maryland State Fairgrounds for convenience. A former police officer worked with me to identify that my car seat was installed correctly and using a dummy doll, we walked through proper use and restraint.
If you live in Maryland, I highly encourage you to look into when the event is taking place near you next. If you don't live in Maryland, do some research into the programs that your state, county, city offer.
Additional KISS services include:
Car Seat Assistance Programs
Reduced cost purchase program (for financially eligible families)
Special Needs Loaner Program
Technical Assistance
Presentations / Training
Virtual car seat inspections, using Skype
Child Passenger Safety Information Clearinghouse
800 Helpline
Dedicated email
Dedicated website
Educational materials
Through these services, caregivers can learn:
How to select the right type of car seat for your child
Answers to your car seat questions
Where to find a car seat assistance program
Where and how to get a car seat inspected
How to schedule a presentation or training for your group
How to obtain educational materials (Materials Order Form, fax filled out form to: 410-333-5030)
Contact KISS: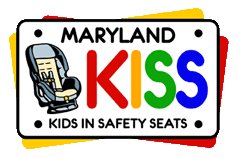 Helpline: 800-370-SEAT
Email: dhmh.kiss@maryland.gov
Website: www.mdkiss.org
Skype: MDKISS2
Additional Resources: